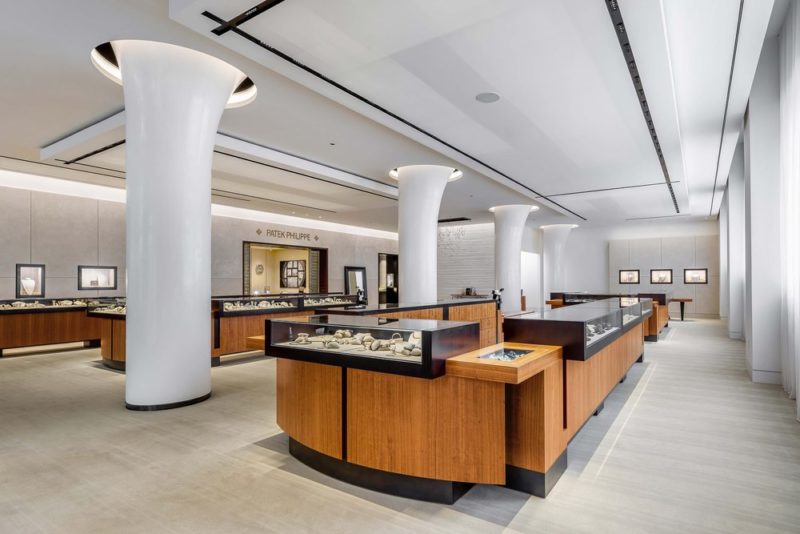 Turgeon Raine is a high-end luxury retailer in downtown Seattle seeking an ambitious full-time sales professional to join our team. We specialize in the sales of fine jewelry, diamonds, exceptional colored gemstones, and fine timepieces.
The professional we are seeking must have luxury goods sales experience, be goal oriented and sales driven, and possess excellent communication and people skills. Our ideal candidate is a team player who is eager to learn, great with customer service, and has excellent attention to detail.
You'll work in a beautiful environment surrounded by the finest jewelry collections in Washington. We offer competitive earnings + commissions and bonuses in addition to health insurance coverage, paid vacation, and 401K.
Submit inquiries and resumés to jewellers@turgeonraine.com